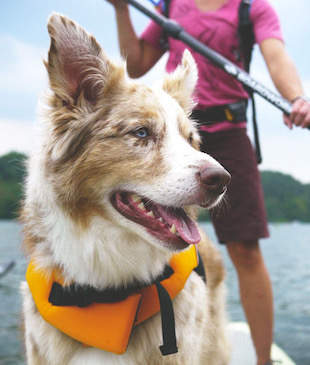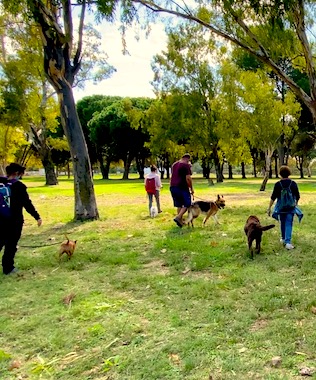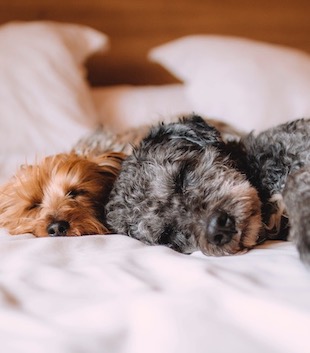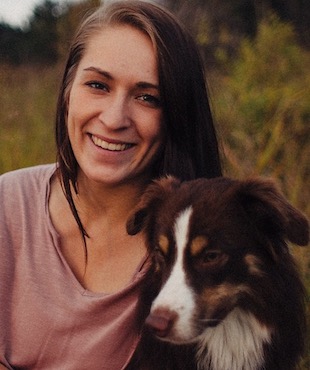 Three steps to become an organizer
1

Register as organizer

You will have access to your control panel, where you can publish activities and define the identity of your brand. In addition, you will have your own page where you can display your calendar, your information and all your activities.

2

Choose how you want to offer the experience

Organize yourself in the way that suits you best. Set the date, prices, and requirements for the attendants. Through Groupet they can find your experience and sign up.

3

Publish your activity in Groupet

You can adapt an activity to be pet-friendly or design activities for families with pets. For example: tourist routes accompanied by dogs, an adventure camp with a pet or a socialization class for puppies.
Start now